About Mrs. Dobson
Third Grade!!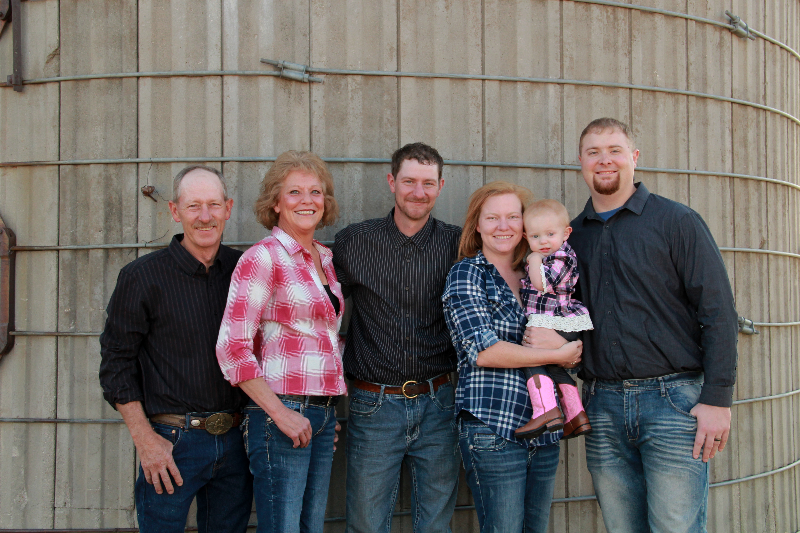 Contact Information:
Palmer Public Schools
Mrs. Kayla Dobson
School Address: 202 Commercial St.
School Phone: 308.894.3065
kdobson@palmer.esu7.org
About Mrs. Dobson
I am a 2008 graduate of Palmer High School. After high school I attended the University of Nebraska at Lincoln where I received my Bachelor's Degree in Elementary Education. Following graduation I taught Kindergarten at Rousseau Elementary in Lincoln, Ne. After a year of teaching in Lincoln, I came back to Palmer to teach Kindergarten. I have moved with that Kindergarten class to third grade. I am excited to be a third grade teacher and to start this new journey!
My husband Drew and I have a little girl, Hadley. She turned two years old this past summer. She is a busy little body and keeps us active!