Mr. Sake

Jim Sake
jsake@palmer.esu7.org
202 Commercial Street PO Box 248
Palmer Ne, 68864
308-894-3065
Schedule:
1st Plan
2nd Strength and Conditioning
3rd 3rd/4th Grade Health/PE
4th Strength and Conditioning
5th Journalism-Yearbook
AA 9th grade Study Hall then Lunch
6th K/1st grade Health/PE
7th Strength and Conditioning
8th JH PE/Health/SPORTS
JH Track and Field Full Results

Google Classroom Code: mdpg4

Remind Code:


JH Track and Field Survery for events...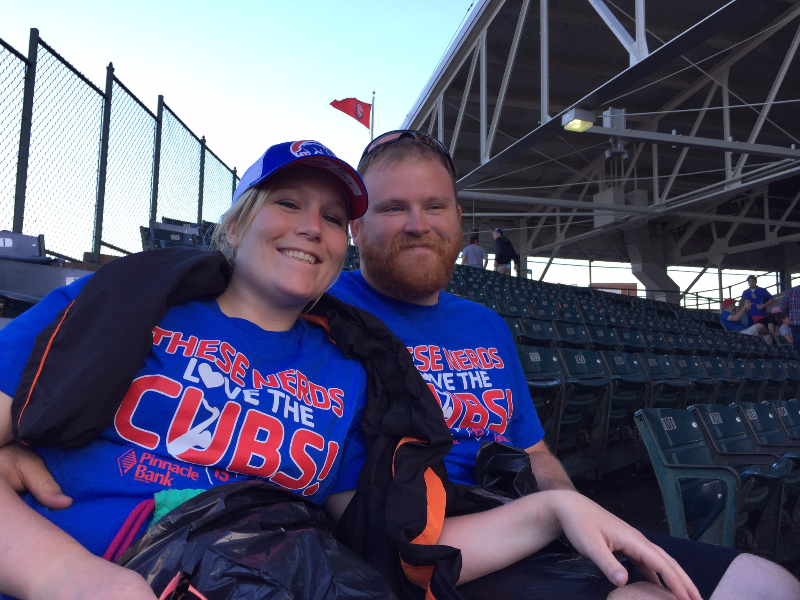 About Mr. Sake
Full Name: Jim Sake Jr.
Home Town: Valley Nebraska
High School: Valley Public (DC West)
Activities: Football, Basketball, Baseball, Band, Choir
College: Wayne State College
Hobbies: Traveling and Attending Concerts
Current Home: Palmer Nebraska
Family: Wife Anna (Keough) Sake. Parents Jim Sr. and Susan Sake of Valley Nebraska, Brother Andrew Sake of Omaha
Coaching History: South Sioux City HS baseball JV and Varsity 2 years, Grand Island Baseball 1 year. Current coach for Palmer Public Schools and Palmer Wolbach Greeley Legion baseball.