Welcome to 1st Grade
Welcome to First Grade!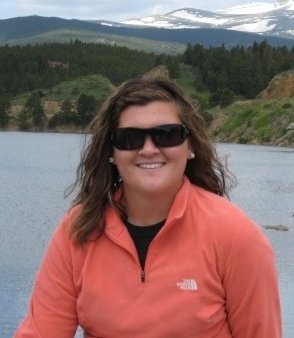 Contact Information:
Palmer Public Schools
Mrs. Becky Meyer
School Address: 202 Commercial St.
School Phone: 308.894.3065
bmeyer@palmer.esu7.org
About Mrs. Meyer:
I am originally from Gibbon, Nebraska and graduated from the University of Nebraska in December of 2011. I moved to Palmer in 2012 to begin teaching. I was drawn to Palmer by the strong academic standards as well as my husband's family that lives in the area. In May of 2016, I earned my Master's Degree in Educational Leadership from Doane University.
I am married to my husband Justin and we have one son named Easton. We have a second baby on the way that we are expecting in October.
Some things I enjoy are hanging out with my family and friends. I also enjoy sports and shopping!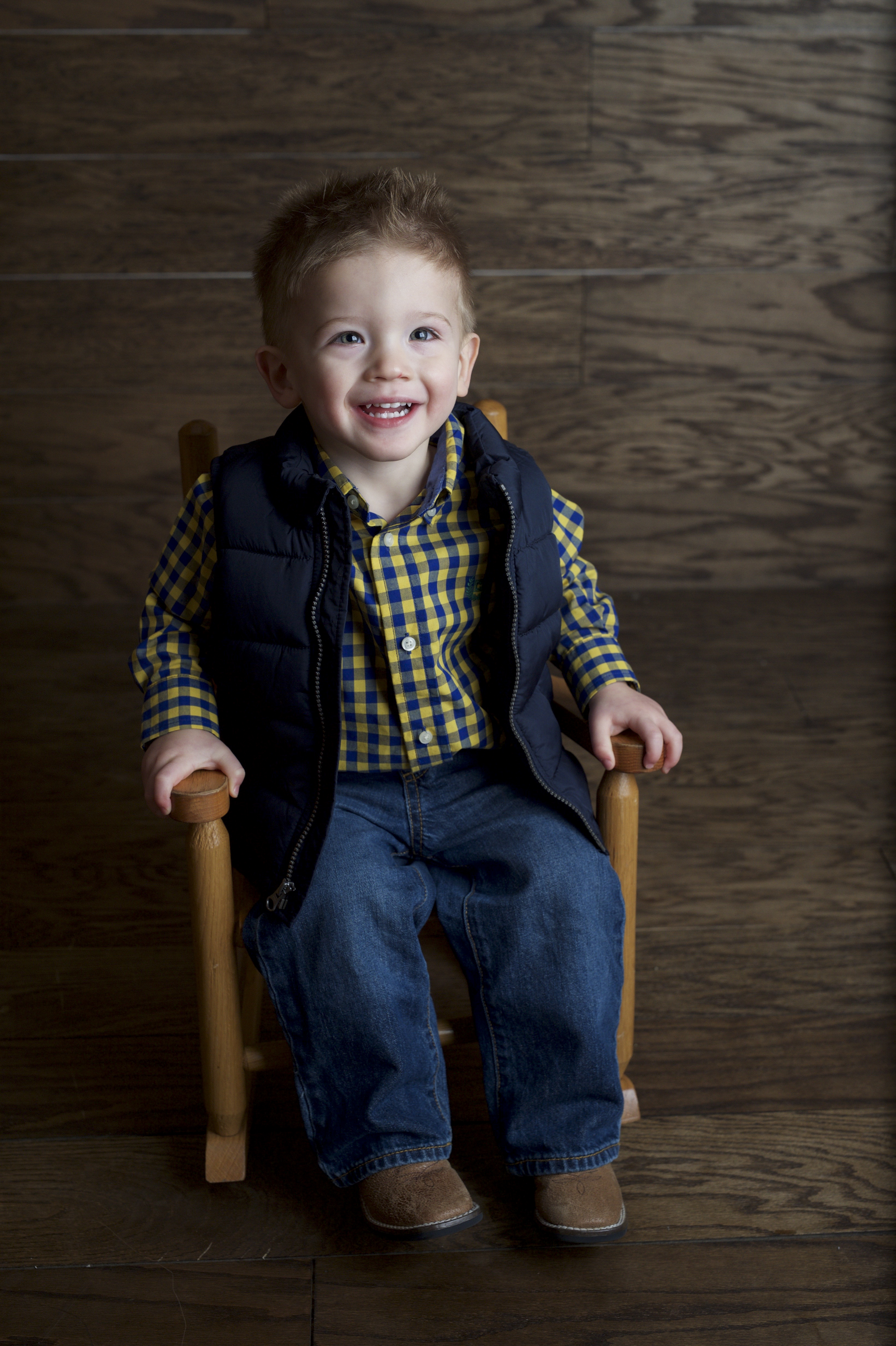 Photo courtesy: Katie Autry Photography