Brandon Rolf's Page
Mr. Rolf
5th grade (Homeroom)/6th grade Math (6th year)
Head High School Girls Basketball Coach (4th year)
Virtus House - (Be Courageous)
(308) 894-3065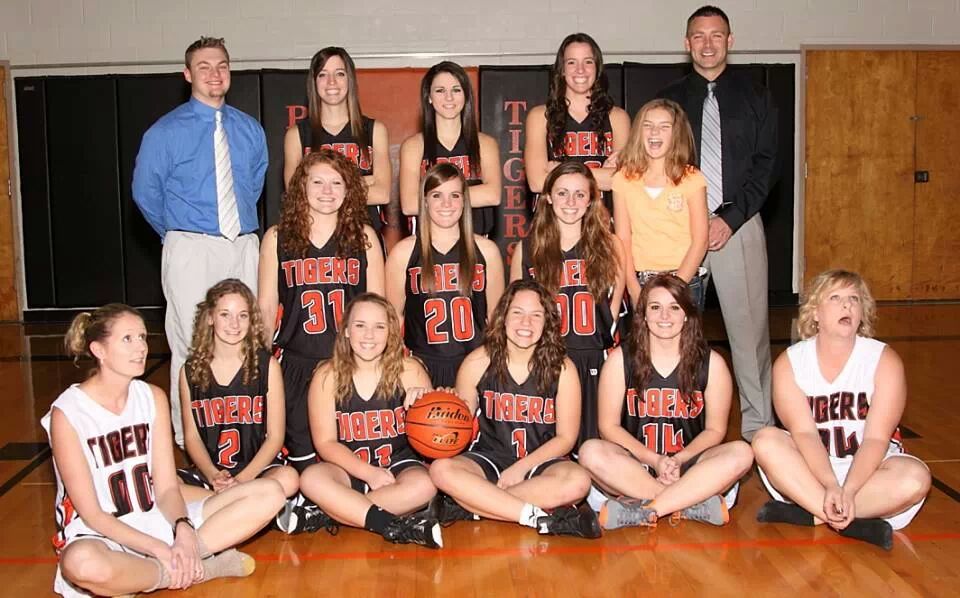 2013-2014 Girls Basketball (with uninvited guests haha). I am in the top left corner.
Hello, my name is Brandon Rolf and this will be my sixth year at Palmer Public School. I grew up on a farm north of Fullerton and graduated from Fullerton Public in 2005. I then completed the seven year plan (as Mrs. Samuelson would say) in college. I attended Missouri State University in Springfield, Missouri. I had a brief stay at Doane (playing baseball), studied Accounting at Central Community College in Columbus, and received my degree from the University of Nebraska-Lincoln in education in the spring of 2013.
My parents (Michael & Joni) still reside north of Fullerton and farm. I have a younger sister (Danielle) and a younger brother (Dillon). On July 14th 2018 I got married to the love of my life, Abbie Kelley. We have three awesome children, Gracie (12), Baylee (9), and Henry (3). My hobbies include playing most sports; especially golf (retired from softball). I enjoy watching college football and baseball. I also enjoy spending time with family and friends.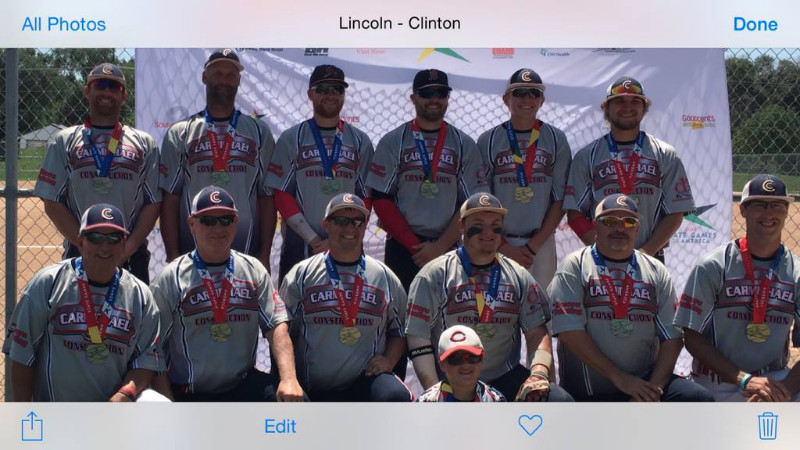 2015 National State Games of America Champions! (I am above the bat boy)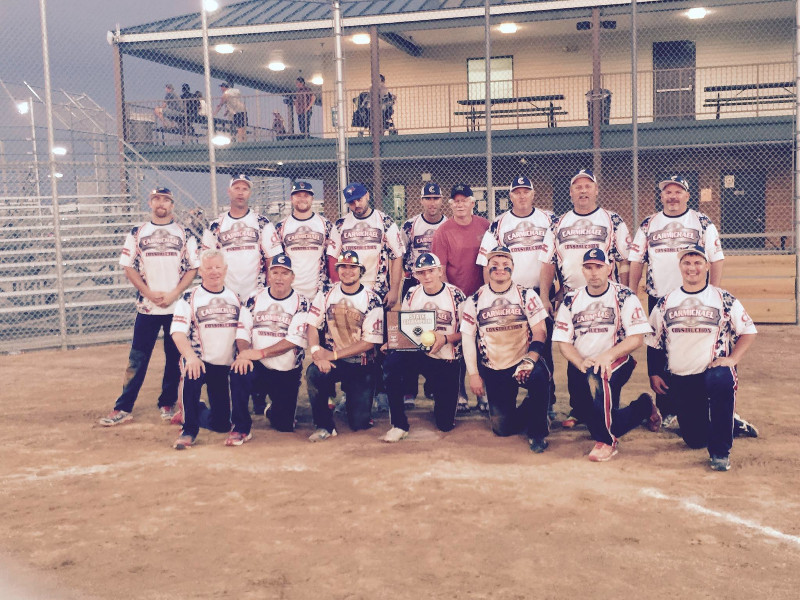 2015 CLASS D1 STATE CHAMPS - CARMICHAEL CONSTRUCTION