Welcome to Mrs. Loeffelbein's page
Welcome to my page and the Palmer Public Schools website! I hope you find all that you are looking for but if you don't, please feel free to contact us. We are a PK-12 district with two building located on main street. We have the big building which houses K-12 and PK is across the road at the Tiny Tigers Early Learning Center! We also have a facebook page (https://www.facebook.com/tigernation68864/) keeping everyone updated with all the exciting opportunities taking place at our school!
As you learn more about our school, you will discover that our students and staff K-12 are divided into four Houses. These Houses have strengthened our close knit community as they work together to compete against the other Houses. I am in the Integritas House.
Integritas (aka the green House of Integrity)
Soundness of moral character
A. Student has the ability to make the right choices when no one is watching.
B. Student has the ability to be trusted in words and deeds.
C. A description that is earned and should be prized.
I am very fortunate to work at such a wonderful school. When I am not at school we stay busy spending time with family and friends as well as enjoying our country living time!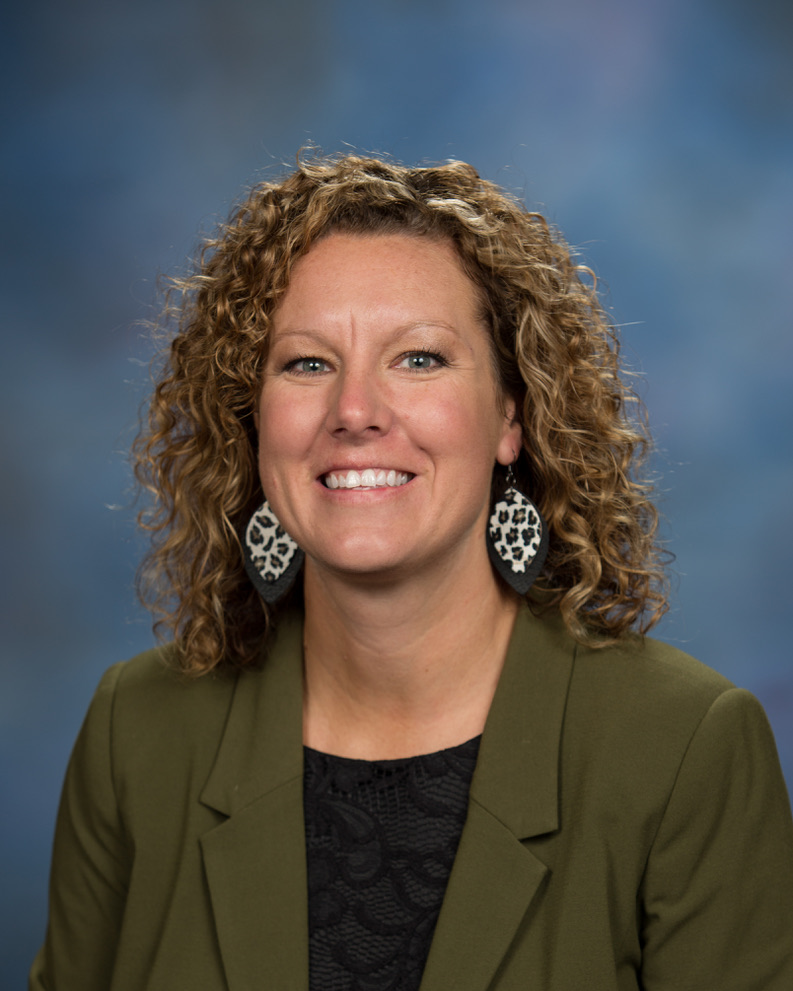 *Photo credits to Rita's Photography
Sherise Loeffelbein
Palmer PK-6 Principal
Special Education Director
Phone: 308-894-3065
Fax: 308-894-8245
sloeffelbein@palmer.esu7.org