Brandon Rolf's Page
Mr. Rolf
5th grade (Homeroom)/6th grade Math (11th year)
Virtus House - (Be Courageous)
(308) 894-3065
Go Huskers!
Go Cubs Go!
Hello, my name is Brandon Rolf and this will be my eleventh year at Palmer Public School. I grew up on a farm north of Fullerton and graduated from Fullerton Public in 2005. I then completed the seven year plan (as Mrs. Samuelson would say) in college. I attended Missouri State University in Springfield, Missouri. I had a brief stay at Doane (playing baseball), studied Accounting at Central Community College in Columbus, and received my degree from the University of Nebraska-Lincoln in education in the spring of 2013.
My parents (Michael & Joni) still reside in the Fullerton area. I have a younger sister (Danielle) and a younger brother (Dillon).
On July 14th 2018 I got married to the love of my life, Abbie (Behnk) Kelley Rolf. We have three awesome children, Gracie (17), Baylee (14), and Henry (8). My hobbies include playing most sports; especially golf, (retired from softball). I enjoy watching college football and baseball. I also enjoy spending time with family and friends.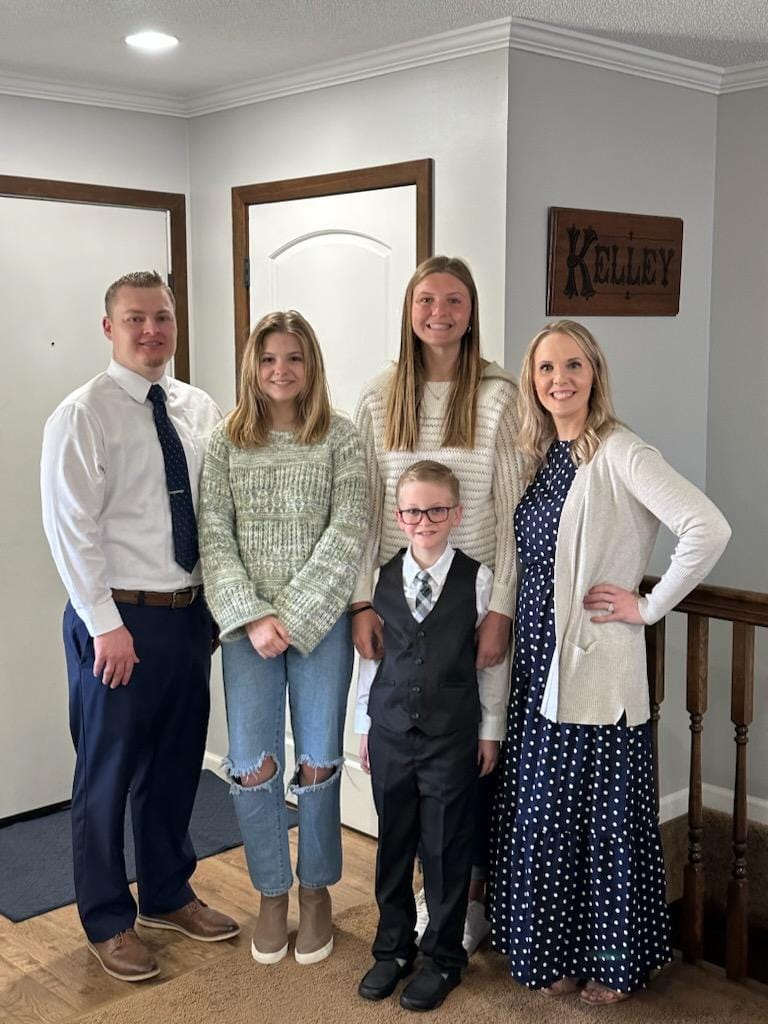 Henry's First Communion Spring 2023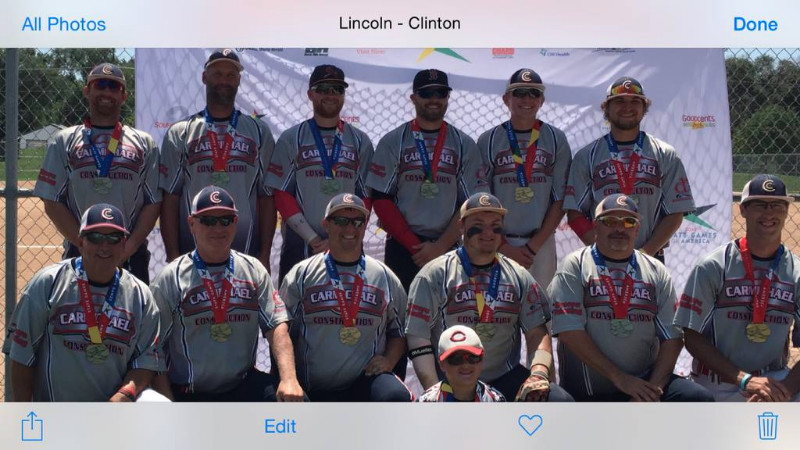 2015 National State Games of America Champions! (I am above the bat boy)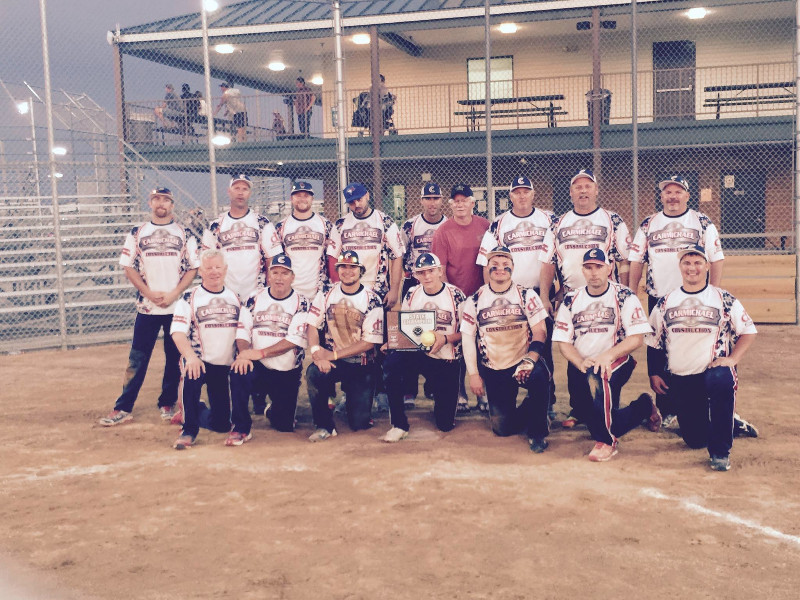 2015 CLASS D1 STATE CHAMPS - CARMICHAEL CONSTRUCTION